Hazard Analysis Critical Control Point (HACCP)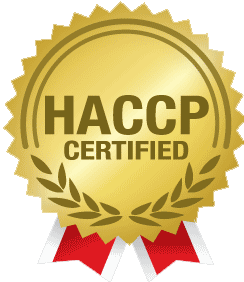 HACCP is a globally recognized system to minimize any sort of hazards for food. It involves a system of identifying the possible hazards, setting critical limits, and applying control measures then and there. By hazards, it includes all kinds of physical, chemical and biological hazards.
Who Can Use HACCP Certification?
All companies involved in the manufacturing, processing or handling of food products can use HACCP to minimize or eliminate food safety hazards in their product.
Occupational Health And Safety Management System (OHSAS)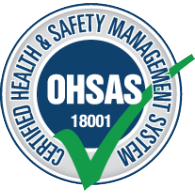 OHSAS is an international standard which provides a framework to identify, control and decrease the risks associated with health and safety within the workplace. Implementing the standard will send a clear signal to your stakeholders that you view employee's health and safety as a priority within your organization.
WRG Certifications & AIAO -Bar