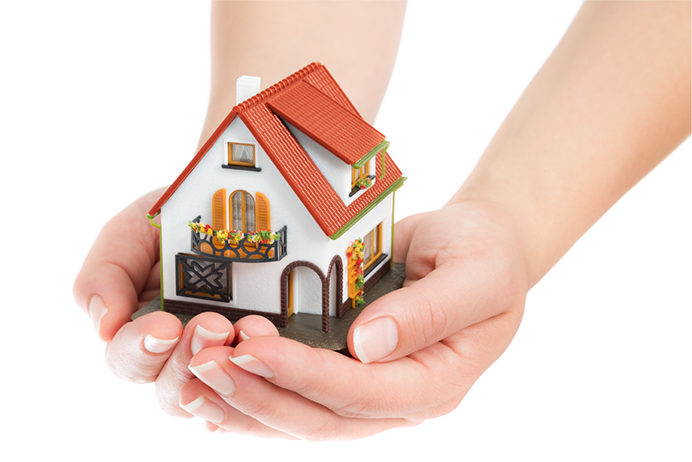 Home is an abode of various sentiments and emotions. Each human being has a sense of special attachment towards their homes. It's very important for every person to have a clean, safe and a friendly environment. Imagine coming back home from a busy day to see a group of cockroaches and rodents all comfortable in your homes? Dreadful to even imagine right? But sadly, the obvious necessity for storage of ingredients and sometimes dirt and debris easily attract pests into your household. Pest management is a mandatory measure to be taken in order to maintain a secure and a happy life.
Worried about the cockroaches crawling in and out of your cabinets? We are here to treat them with our specially certified gel and sprays and sweep them out of your pretty homes. Rats could be another headache, especially if you have little ones at home. We understand the threat that is imposed on their heads after looking at these creatures. Surrender to us, to avail our latest gel and sticky pad attack method to drive them out of your homes. Termites and ants can pose a serious hazard if unnoticed. Let us treat them with our advanced and tested chemicals.
We respect the sentiments of your family lives and ardently desire to help you lead a very blissful life at your happy homes. We promise to make your home a better place for you to live in, with our latest technologies and innovations in removing all kinds of pests and termites.
We at DelmanExpert
With our specialized gel and chemical spray treatment, will ensure the complete removal of cockroaches from your houses. Our quality will definitely speak for itself.