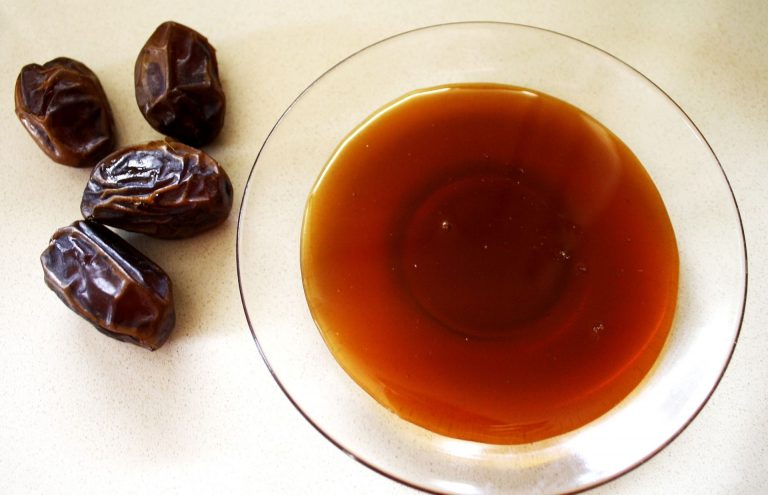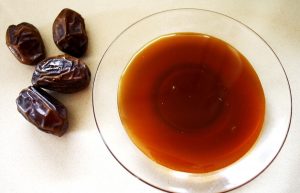 Food Processing & Packaging Industries
Every day world is going very faster than earlier days, we need food items in the form of RTE (Ready to Eat) to use our valuable time to achieve our goal. Food processing and packaging is contribute important role in the world. Food processing is not a chapter; this is an endless story and has wide range of processing like Pasteurization, Sterilization, UHT, Freezing, Canning, fermenting, Drying, Preserving with salt, Baking, Smoking, Vacuum Packing and Extrusion etc.
Food processing important is deliver the quality and safety products to the customer. Packaged food should not harm to the consumer. These all the techniques should arrest and avoid the contamination of naked eye microorganisms which are responsible for spoilage but we need effective pest control service to avoid cross contamination of final product by pest and their dropping. Pest control service need to improve the safety and quality of packed product.
Pest control must be implemented to maintain the quality and safety "FROM FARM TO FORK", because we have to avoid cross contamination from raw material to storage area. Food is directly contaminated by dead insects, part of insects, their droppings, and invisible organisms etc. These contaminations will lead negative impact & legal issue, so pest control service is mandatory for all food industries by our regulations.
DelmanExpert have several years of experience in this field which is given safety pest free environment in your organization. Our experienced employees will give effective and safety service in the industry. Pest control chemical should not cross contaminate the food products; Our mild dosage of chemicals is clearly approved by the WHO and is certainly to cause absolutely no harm to your food…We ensure that our package will keep pests and rodents out of your industry.
We at DelmanExpert
With our specialized gel and chemical spray treatment, will ensure the complete removal of cockroaches from your houses. Our quality will definitely speak for itself.